Seasonal Resolution
---
---
Is your resolution for the season to strive for healthier eating? Fresh produce is the place to start and the co-op is the perfect place to source all that goodness.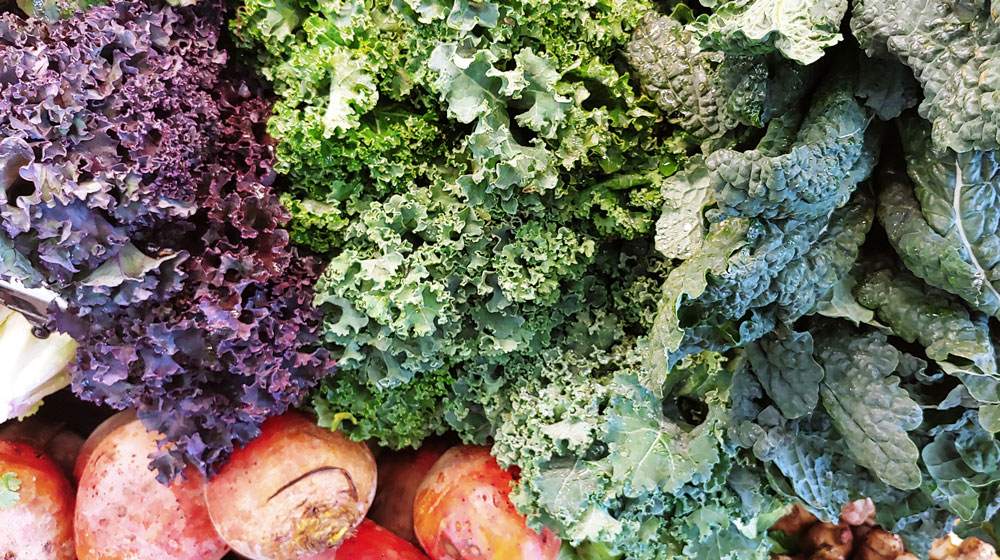 If you are looking to eat seasonally as well, look no further than dark leafy greens like these beautiful kales. Or, enjoy the earthy tastes of beets and other roots. Eating produce which spans the colors of the rainbow has been shown to provide a good diversity of vitamins and minerals.
Need an easier jumping-off point? Try this Kale Chip recipe from Co-op Stronger Together.

---