Local food is always in season!
---
---
Do you want to start eating healthier food? Fresh, locally-grown organic produce is the place to start and the co-op is the perfect place to find dark leafy greens like this beautiful organic kale grown by Hines Valley Farm in Loudon County.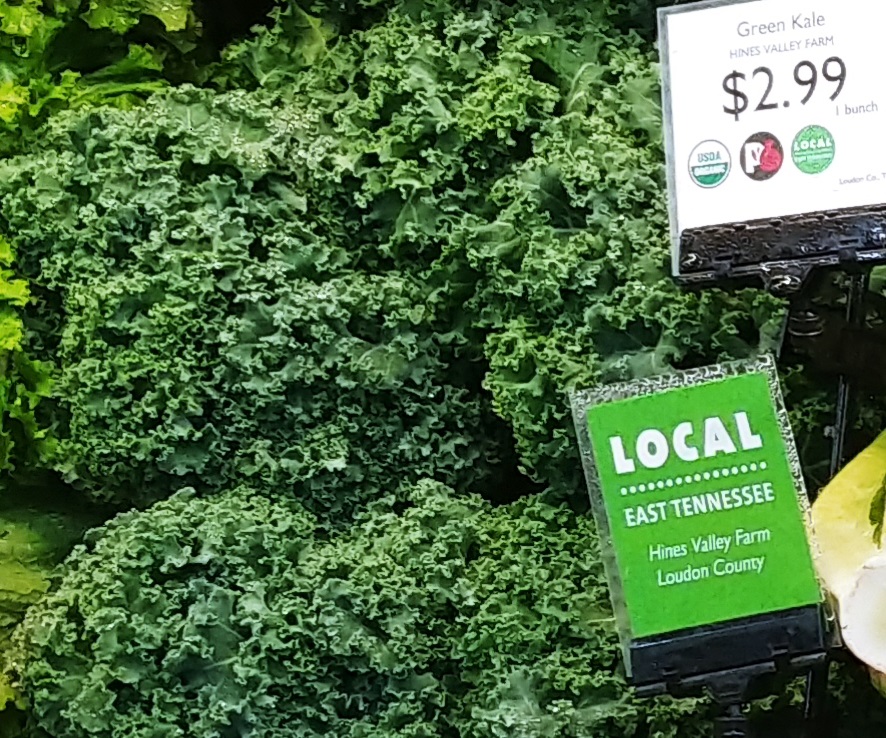 Need an easy jumping-off point? Try this Kale Chip recipe from Co-op Stronger Together.

---