2020 Election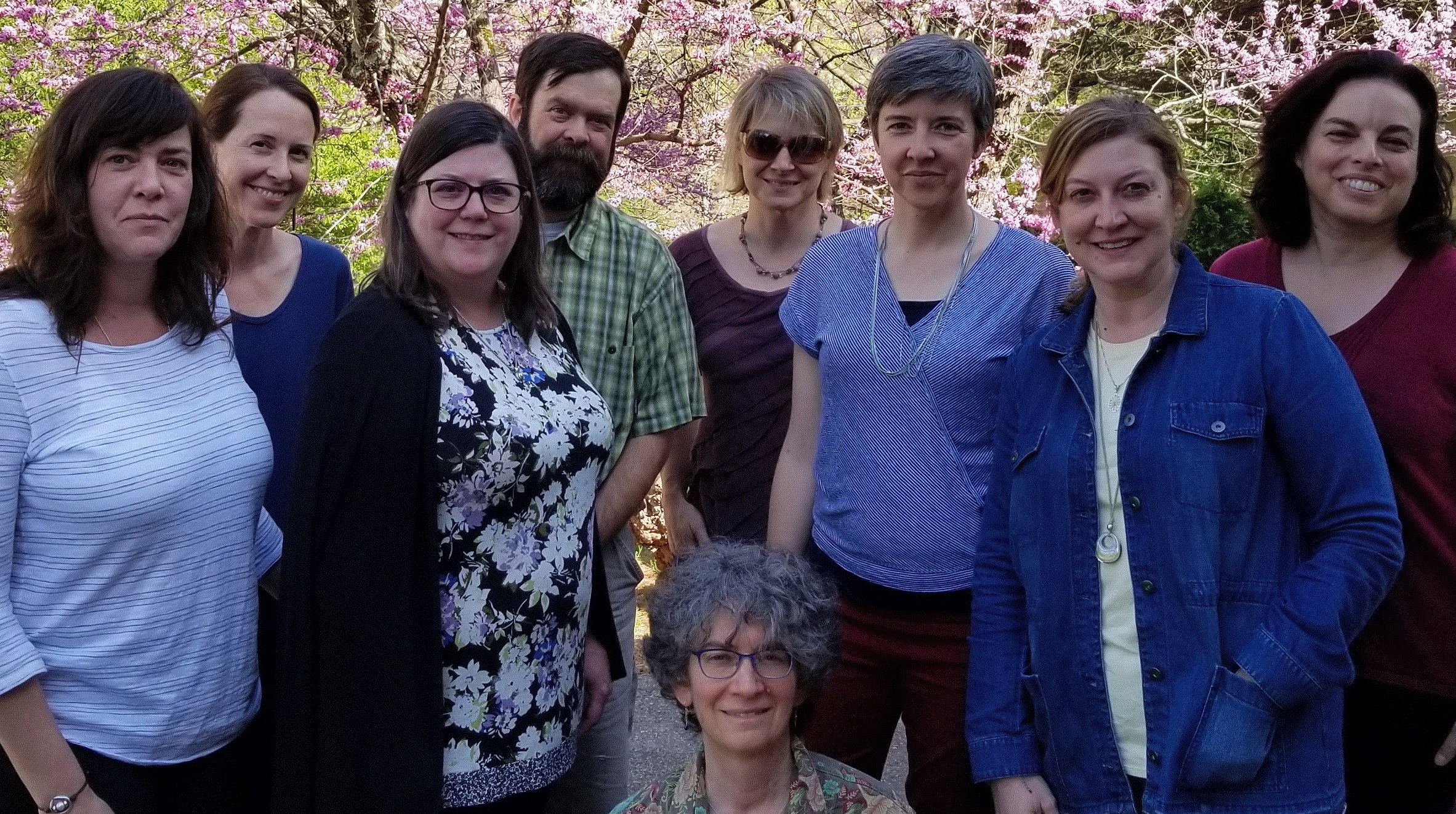 2020 election results
Welcome to our new Board Members for 2021-2023! 
Kimberly Lomonaco
Valerie Woodings
Damian Zannini
---
Three Rivers Market seeks Board Candidates who are dedicated to the cooperative and its mission and who understand and will contribute to the task of governance.
The 2020 Election will began on Tuesday, November 3, 2020. Instructions on how to vote were emailed to all eligible voters. Eligible voters are members of the co-op in good standing as of September 30th.  If you need to update your email address, please visit the Customer Service Desk or call the store: 865-525-2069. If you have questions about the voting process, contact Jacqueline Arthur, General Manager, at j.arthur@threeriversmarket.coop.
Candidate application materials for the 2020 Election:
The Election Pamphlet contains the information you need to know apply for candidacy. Election Pamphlets will be also be available in the store by July 1 2020.
The Election Application contains the information you need to submit to apply for candidacy. Election Applications will be also be available in the store by July 1 2020.
Please watch this short, 11 minute Candidate Info Video before attending a board meeting and come prepared with your questions!
Here is a pdf of the video, with active links: https://www.threeriversmarket.coop/wp-content/uploads/2020/06/2020_TRM_Candidate_Info.pdf
The Election Code is developed by our Board of Directors to guide our elections.
---
All candidates must be members in good standing for at least one year and free of inherent personal, business, or professional conflicts of interest. Candidates must attend a Board Meeting in July, August, or September.  All board meetings will be held online until further notice.  Please email board@threeriversmarket.coop by the Tuesday before each meeting for details!
Applications are due by Thursday, October 1, 2020 at 7 PM.
---