Spencer Mountain Mennonite Farms
---
---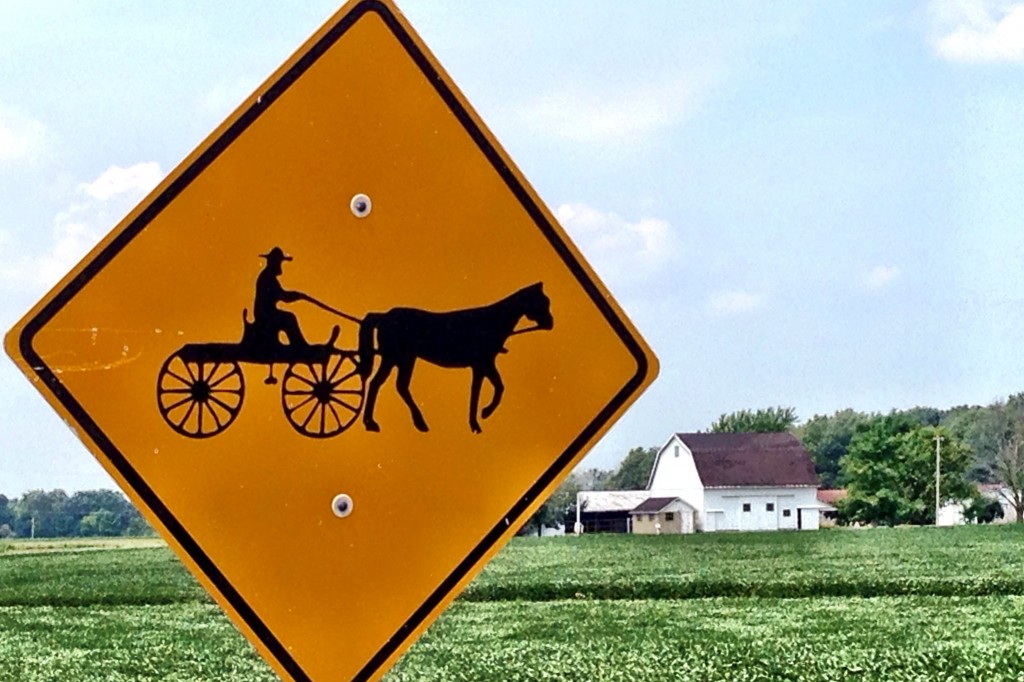 Spencer Mountain Mennonite Farms is one of our largest local producers at Three Rivers Market. This hard working group produces a variety of vegetables: potatoes, summer & winter squashes, peppers, eggplants, onions, tomatoes, herbs & more.
We even have a selection of their Kuntry Kitchen jams and jellies to spread on your favorite biscuits or toast.
Come in to check out our produce department and aisle 4 to support local growers and producers!
---