Nourishing Change Report
---
---
Nourishing Change is Three Rivers Market's monthly donation program through which we accept donations at our registers on behalf of a selected organization or project. Since the program's start in April 2012, we've raised over $381,583.82 for 81 organizations.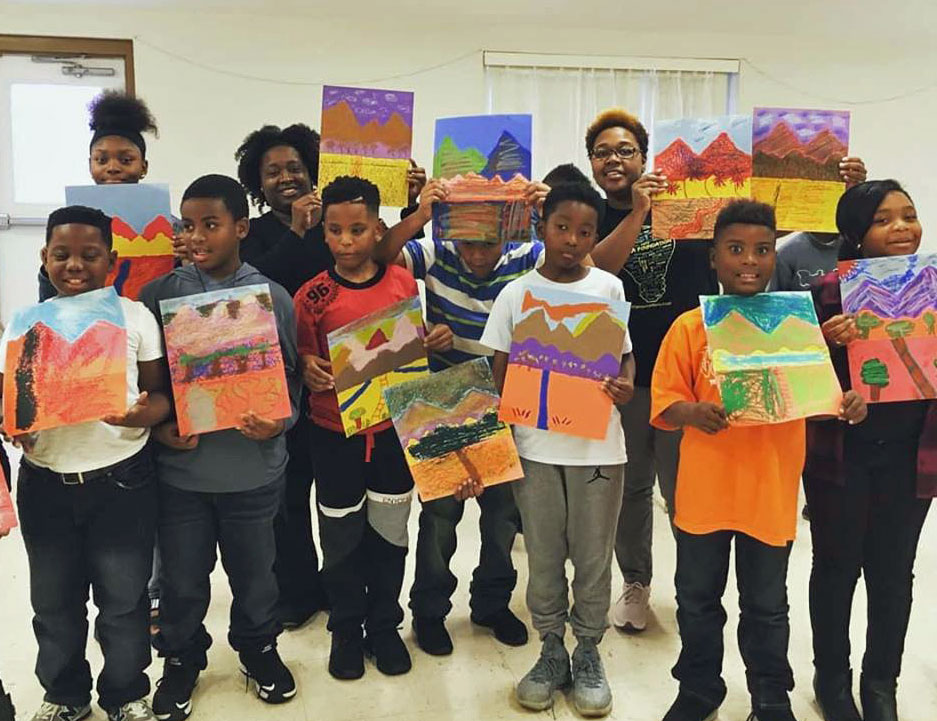 Throughout February, our amazing customers rounded up their change at the register for the Shora Foundation​, raising $6,388.78 for this organization. Your donations will provide healthy food options for children and go toward developing a community garden in East Knoxville and providing weekly backpack meals.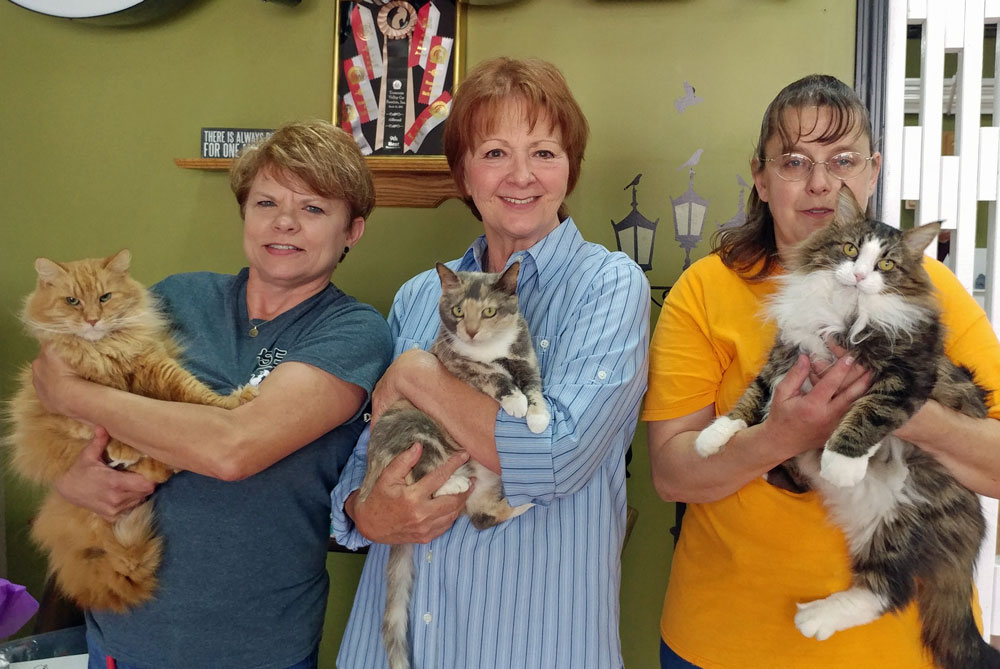 During March, you can donate change for the Humane Society of East Tennessee​. Your change will help to find homes for abandoned animals. Donations aid the operation of a no-kill shelter, vaccinations & spay/neuter support.
---