Pandemic Policies
---
---
MASK REQUIREMENT
It is Three Rivers Market's policy to require everyone over 2 years old to wear an appropriate face mask, face shield, or other covering of their nose and mouth while inside Three Rivers Market during epidemics and pandemics and whenever recommended by public health officials of our community. Three Rivers Market reserves the right to determine if your face mask, face shield, or other covering of their nose and mouth is appropriate.  No exceptions. 
If a qualified person with a disability is not able to wear a face mask, face shield, or other covering for their nose and mouth, Three Rivers Market is providing reasonable accommodations so that the person with the disability can benefit from the goods and services available at the cooperative in accord with the Americans with Disabilities Act. Accommodations are not available to individuals without disabilities, as they are not protected under the Americans with Disabilities Act.  Pregnancy alone is not considered a disability for purposes of the ADA. To be considered a disability under the ADA, qualified persons must have physical or mental impairments that substantially limit one or more major life activities. Pregnancy is not the result of a physiological disorder, so it is not considered impairment. However, complications resulting from pregnancy may be impairments that can be considered and accommodated on a case-by-case basis.
Face shields are considered an acceptable accommodation for many individuals with disabilities unable to wear masks and other types of coverings for the nose and mouth. Three Rivers Market has face shields for sale for $2.00/each (which includes TN Sales Tax) at the Customer Service Desk and free, disposable masks for our customers including special ones for children. 
INDOOR AIR QUALITY
MERV 13 Filters: We use MERV 13 filters in our HVAC system, which filter out bacteria, viruses, and microscopic allergens.  Our filters are replaced during preventative maintenance service each quarter.
UV Light Filtration System: We had a whole-building UV Light Filtration System professionally installed to eliminate fungi, bacteria, germs, viruses (including SARS-CoV-2) and other pathogens from our HVAC system.  The air you breathe in Three Rivers Market is clean as can be!
Fresh Air: We have a continuous supply of uninhibited fresh air through our front doors and loading dock doors.   We keep the HVAC fan operation on to operate the fan continuously, even when heating and air-conditioning is not required.
RETURNS
Items will be held for 72 hours before being returned to our shelves.
STORE HOURS
We will continue to open at 10 AM and close at 7 PM until further notice. These hours seem to be working well for our community & achieving our three desired objectives:
Concentrating staffing to provide better customer service during our busiest times and to reduce the strain on our employees.
Minimizing crowding in the aisles by providing more hours for stocking and receiving before we open each day.
Providing more time for cleaning and sanitizing the store by employees and professional cleaning services.
SANITATION
We start each day with sanitized shopping carts and baskets and sanitize all shopping carts and baskets between uses.  We use sanitizing solutions recommended by the Centers for Disease Control (CDC) and Environmental Protection Agency (EPA) for effectiveness against novel coronavirus that causes COVID-19 as well as other germs and viruses.
We frequently sanitize high-touch areas throughout the store according to a strict schedule. Sanitizer is provided to customers throughout the store and at each checkstand.
LABOR PRACTICES
We follow the CDC  Criteria for Return to Work for Healthcare Personnel with Confirmed or Suspected COVID-19, and similar guidelines for other illnesses.
Our employee received an additional $5.27-$11/hour in hazard pay for hours worked March-June 2020 based on
Exposure to risks associated with COVID-19
Sales growth and related impact on stocking and receiving
Sales per labor hour
Labor as a % of sales
Three Rivers Market has a generous, long-standing Paid Time Off (PTO) program in place. All employees, part-time and full-time, begin accruing Paid Time Off hours during the first hour they work and the rate of accrual increases the longer they work for the co-op.  We also have a PTO Pool that enables employees to donate their unused PTO to their co-workers and a new PTO pool funded by the co-op for any employees diagnosed with COVID-19.
Each employee of Three Rivers Market has the freedom to choose when and how to use their PTO.
You can find information about our employment benefits on our website: https://www.threeriversmarket.coop/…/benefits-of-employment/
Thank you so much for your kindness and support!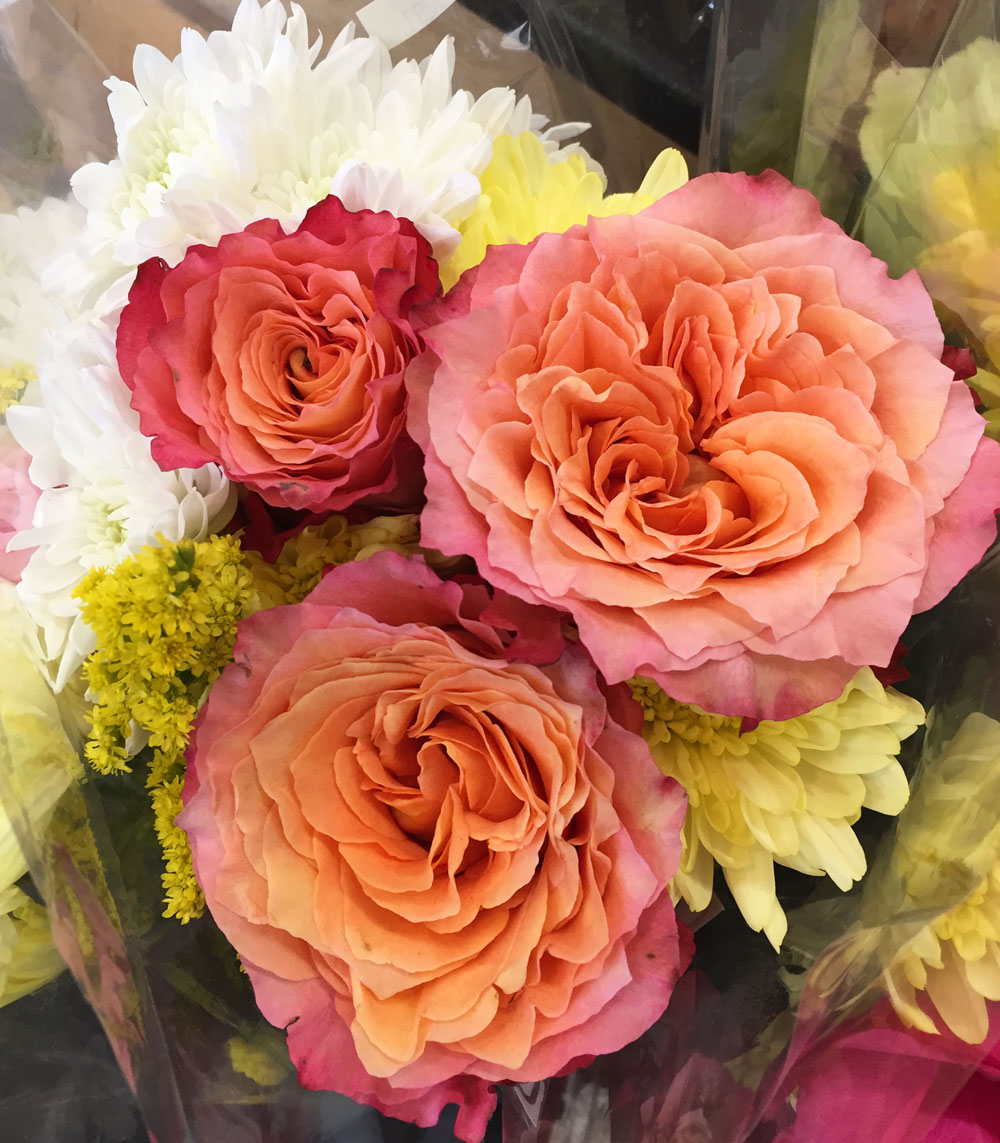 ---