COVID-19 Updates
---
---
TODAY IS OUR 39TH BIRTHDAY!
Since we cannot do our usual birthday celebration, we're donating $1,000 to the Mobile Meals Emergency Fund instead.
If you are looking for a way to help others in our community right now, you can't go wrong with donations to the Knoxville-Knox County Community Action Committee (CAC) Office on Aging (or any of CAC's many programs):
https://secure.donationpay.org/knoxseniors/covid.php –
RETURN POLICY
We want our customers to be fully satisfied with their purchases at Three Rivers Market.  For the health and wellbeing of our employees, customers, and community, we are temporarily suspending product returns with the following exceptions:
English Mountain Bottle Deposits
Defective Product(s) or Packaging
Poor Quality Product
Out-of-Date Product (at time of purchase)
Transaction Error
Due to the rapidly evolving COVID-19 pandemic and our inability to monitor products that have left our store, we are modifying our return policy to allow us to continue to operate a clean and healthy store. Customers can feel a sense of safety when purchasing products here, since all products customers purchase here have not left the store.  The full policy, including the return policy on live goods, can be found here: https://www.threeriversmarket.coop/inside-the-store/customer-services/return-policy/
NEW HOURS: 8 AM – 8 PM
We changed our hours to concentrate staffing during our busiest times.
HEALTH & SAFETY
A few of the practices we have in place to protect our customers and employees:
We recommend and request that only customers at high-risk for severe illness from COVID-19 shop from 8 AM – 9 AM everyday.  If you are not high-risk, please feel free to shop between 9 AM and 8 PM everyday.
We start each day with sanitized shopping carts and baskets and sanitize all shopping carts and baskets between uses.  We use sanitizing solutions recommended by the Centers for Disease Control (CDC) and Environmental Protection Agency (EPA) for effectiveness against novel coronavirus that causes COVID-19 as well as other germs and viruses.
We frequently sanitize high-touch areas throughout the store according to a strict schedule.
We follow the CDC  Criteria for Return to Work for Healthcare Personnel with Confirmed or Suspected COVID-19, and similar guidelines for other illnesses.
LABOR PRACTICES
Three Rivers Market has a generous, long-standing Paid Time Off (PTO) program in place. All employees, part-time and full-time, begin accruing Paid Time Off hours during the first hour they work and the rate of accrual increases the longer they work for the co-op.
We also have a PTO Pool that enables employees to donate their unused PTO to their co-workers and a new PTO pool funded by the co-op for any employees diagnosed with COVID-19.
Each employee of Three Rivers Market has the freedom to choose when and how to use their PTO.
You can find information about our employment benefits on our website: https://www.threeriversmarket.coop/…/benefits-of-employment/
Thank you so much for your kindness and support!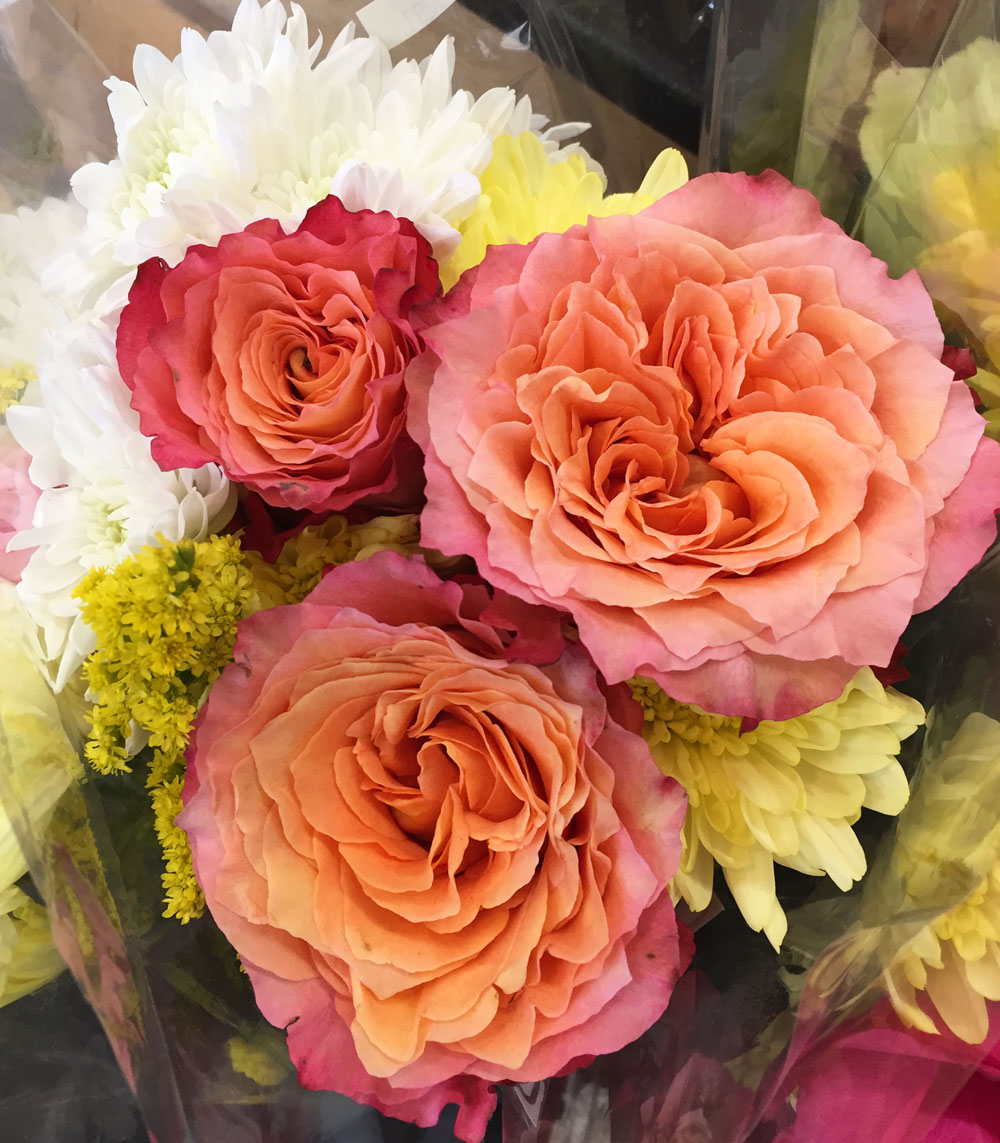 ---