You're invited to a co-op Member event: Vinegar Revival
---
---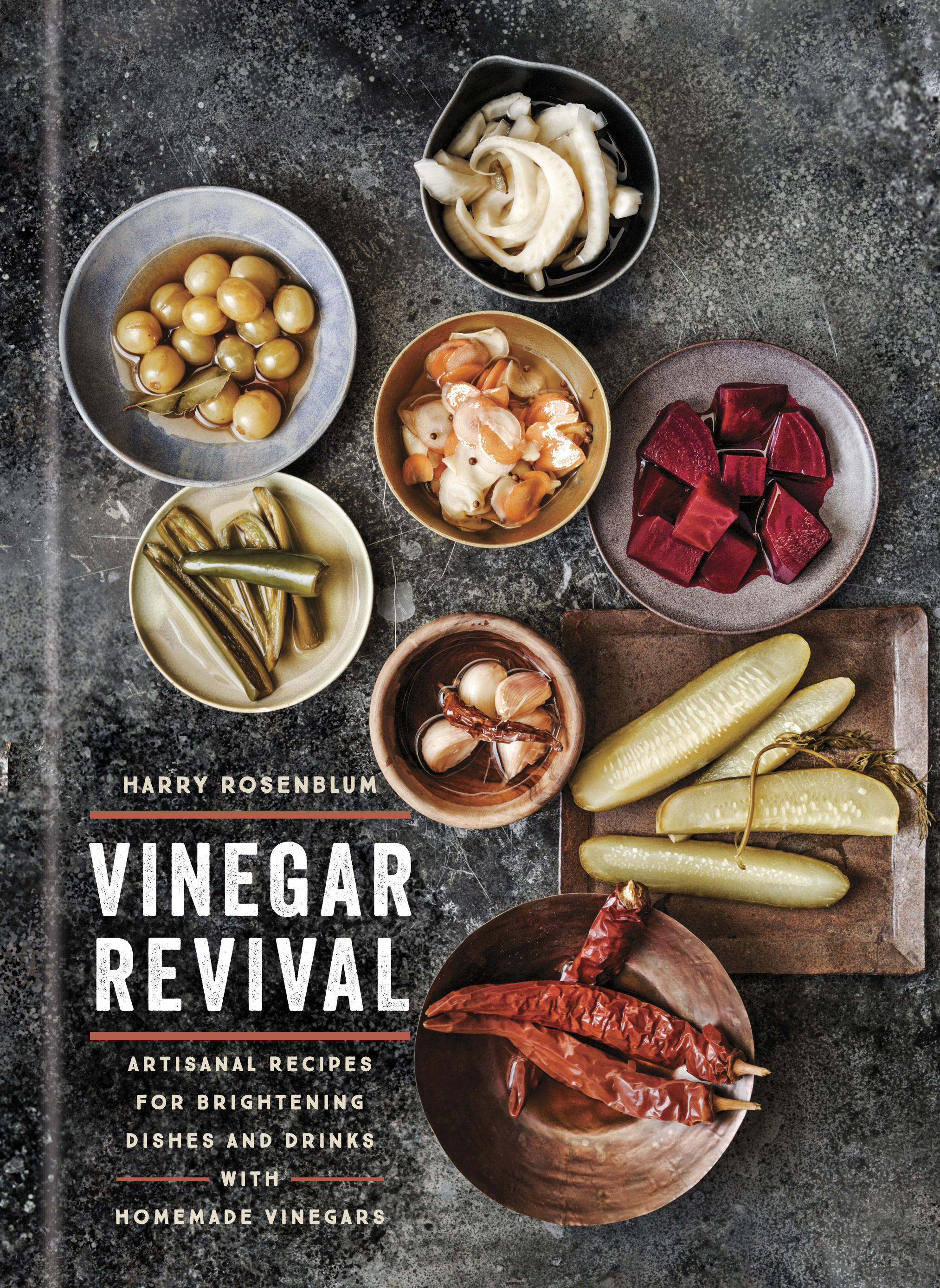 Please join us as we celebrate Harry Rosenblum, author of the new book Vinegar Revival: Artisanal Recipes for Brightening Dishes and Drinks with Homemade Vinegars. Harry is on his cross-country vinegar revival tour and will be with us for two events in August. Co-founder and co-owner of The Brooklyn Kitchen, he has written more than just a recipe book; it is a detailed manual loaded with expert information on how to enhance your home cooking through fermentation and home brewing.
Vinegar Revival Talk
Free
Friday August 18th
7pm – 8pm at The Central Collective
923 N. Central Street
50 spaces available
On Friday, August 18 from 7-8 PM at The Central Collective, Three Rivers Market's Board of Directors is hosting a talk by Harry on vinegar making, discussing historical perspectives on vinegar and fermentation as well as food preservation. Co-op members in attendance will receive a beautiful, hardback, signed copy of Vinegar Revival!
While you are here, we'll be asking for your vision of the future for our cooperative. Please come and share your ideas with us!
TO REGISTER: Call the Customer Service Desk at 865-525-2069 with your name and member number.
Vinegar Making Class
$15.00/Members, $25.00/Non-Members
Saturday, August 19th
10am – 12pm at Modern Studio
109 West Anderson Ave
35 spaces available
On Saturday, August 19 from 10 AM – noon at Modern Studio, Harry will be teaching a class on how to make vinegar and what to do with it. Co-op members in attendance will also receive a beautiful, hardback, signed copy of Vinegar Revival! Enlightened with your knowledge and with book in hand, you'll feel comfortable experimenting with home brewing or just adding a little zing to your meals as Harry demystifies the process of making and tasting vinegar. Every student will make and take home their own fruit vinegar. Join us for this palate-awakening event.
TO REGISTER: Come by our Customer Service Desk during store hours – 9 AM – 10 PM everyday.
---