Valentine's Day Gifts
---
---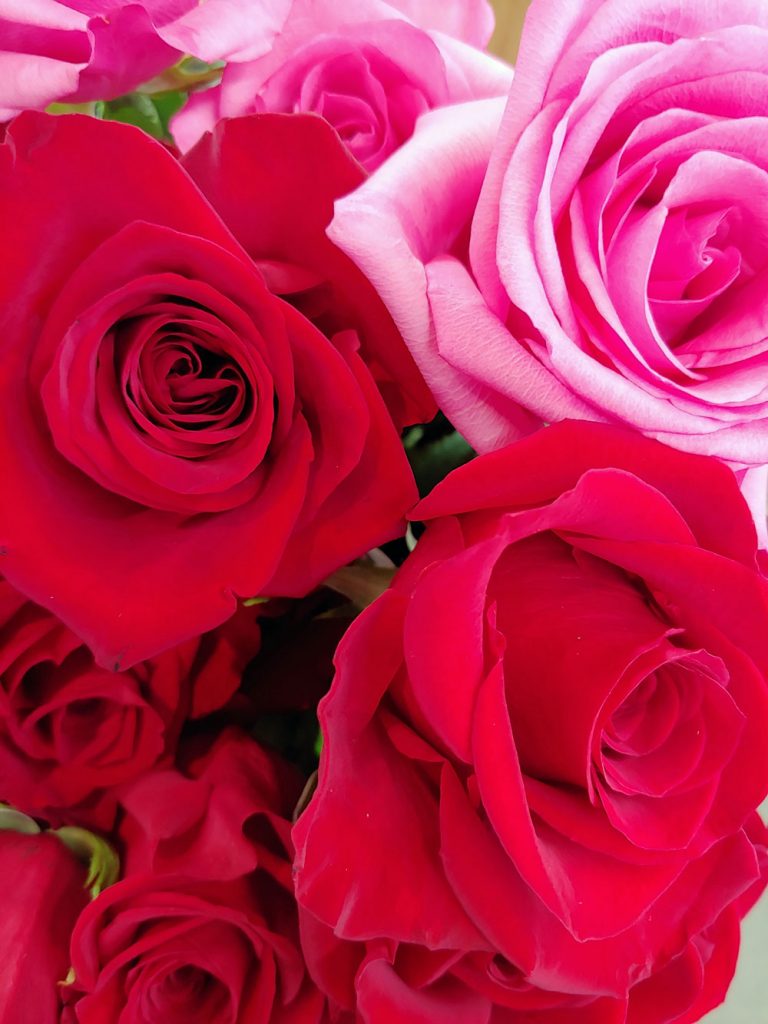 We have beautiful red and pink single stem Fair Trade roses for your Valentine! They make a lovely gift on their own or purchase with Valentine staples like Fair Trade chocolate, a card, or a box of strawberries.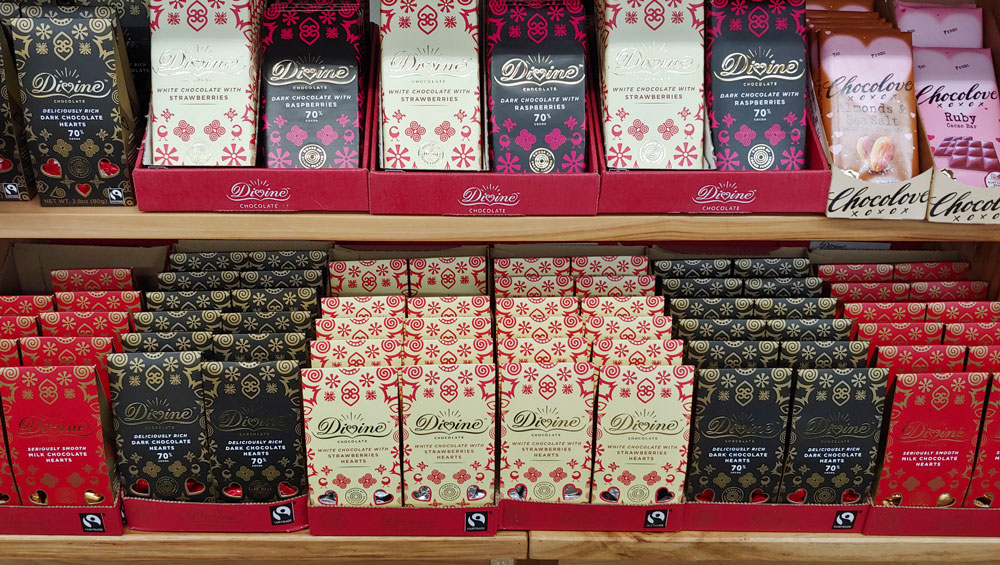 All our Fair Trade Certified flowers ensure that workers on large-scale flower farms have access to unions, receive better wages, and work under safe labor conditions with protective equipment and proper training. These flowers help farming communities thrive.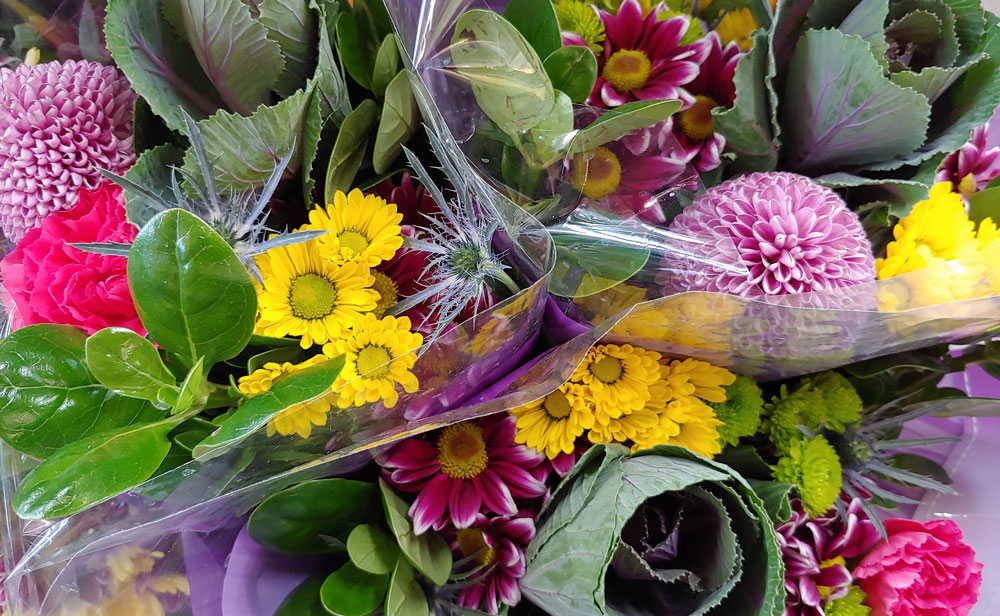 You can also select a bouquet of Rainforest Alliance Certified flowers which conserve biodiversity and ensure sustainable livelihoods.

---