Springtime Asparagus!
---
---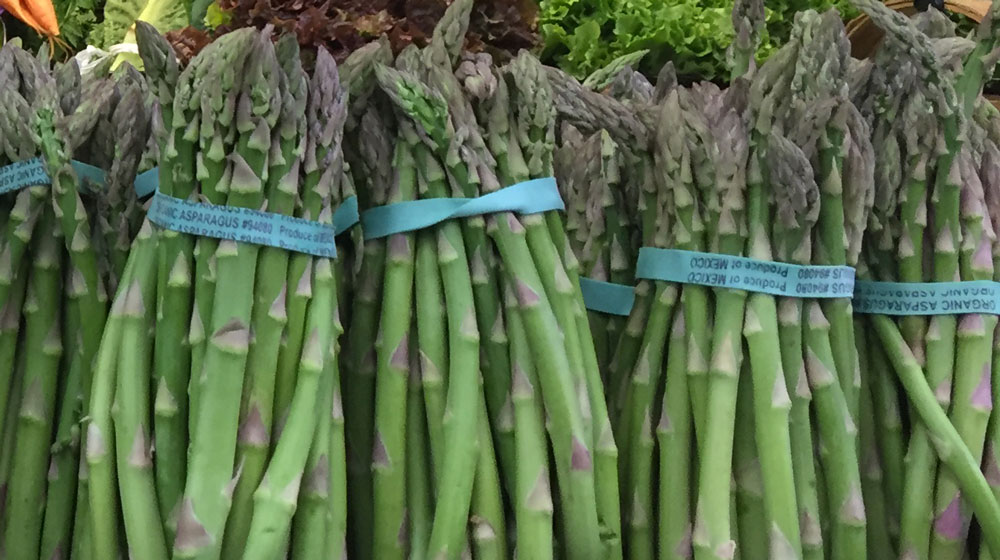 Springtime weather has brought along sales on spring vegetable favorites. Come pick up a beautiful bunch of asparagus from our produce department.
We also have a great sale on yukon gold potatoes. Pair these two and you can make this delicious dish from Co-op, Stronger Together!
---