Salamander Ball Drawing
---
---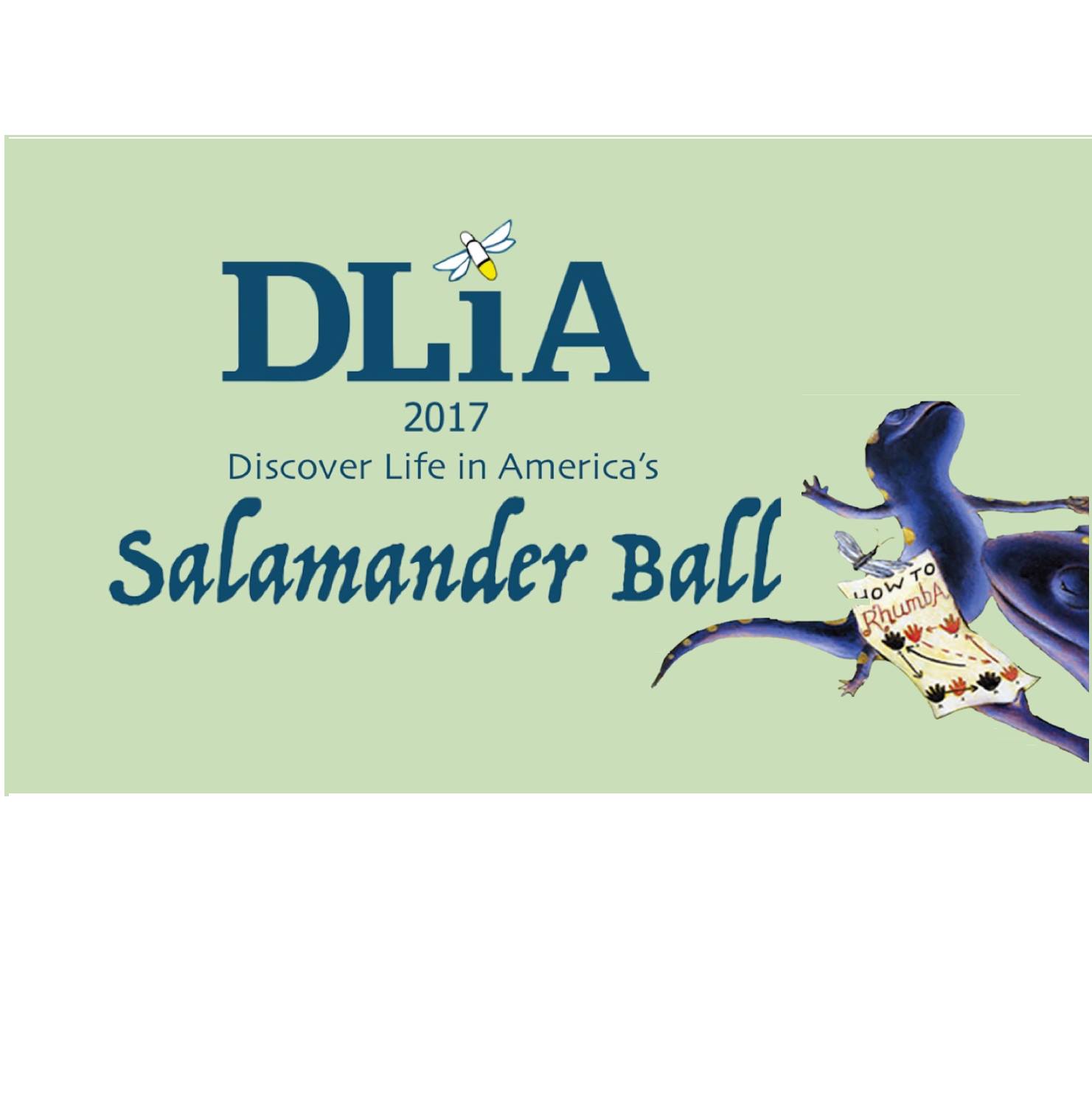 Come to the co-op to enter a drawing for 2 tickets to Discover Life in America's annual fundraising Great Smoky Mountain Salamander Ball!
Three Rivers Market is sponsoring this masquerade ball celebrating and supporting the biodiversity of life in Great Smoky Mountains National Park. Dress up as your favorite critter and dance the night away! Enjoy catering by Holly's Eventful Dining, beverages, live music, and free zoo admission. This is a family friendly even with fun for all ages!
Drawing will be Friday 9/15.
---