Our Values, Our Shelves
---
---
Product Standards at Three Rivers Market.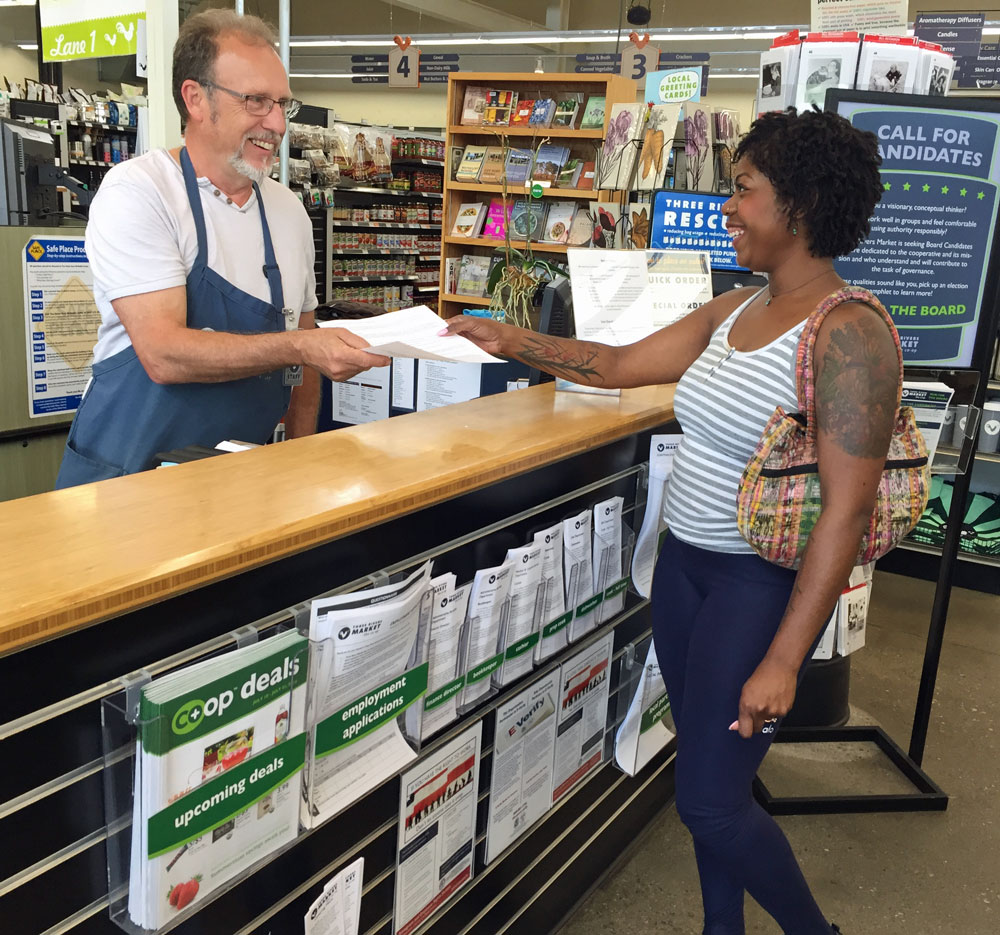 Three Rivers Market's product standards are an expression of its members' values. Which ones are most important to you?
Plan now to attend a facilitated discussion with your Board of Directors at the Central Collective.
923 N Central St.
Thursday, September 6th
6:00 pm – 7:30 pm
Space is limited; instructions on how to sign up will be released in August.
Product standards are available in-store, on our website
---