Our Values, Our Shelves
---
---
Product Standards at Three Rivers Market.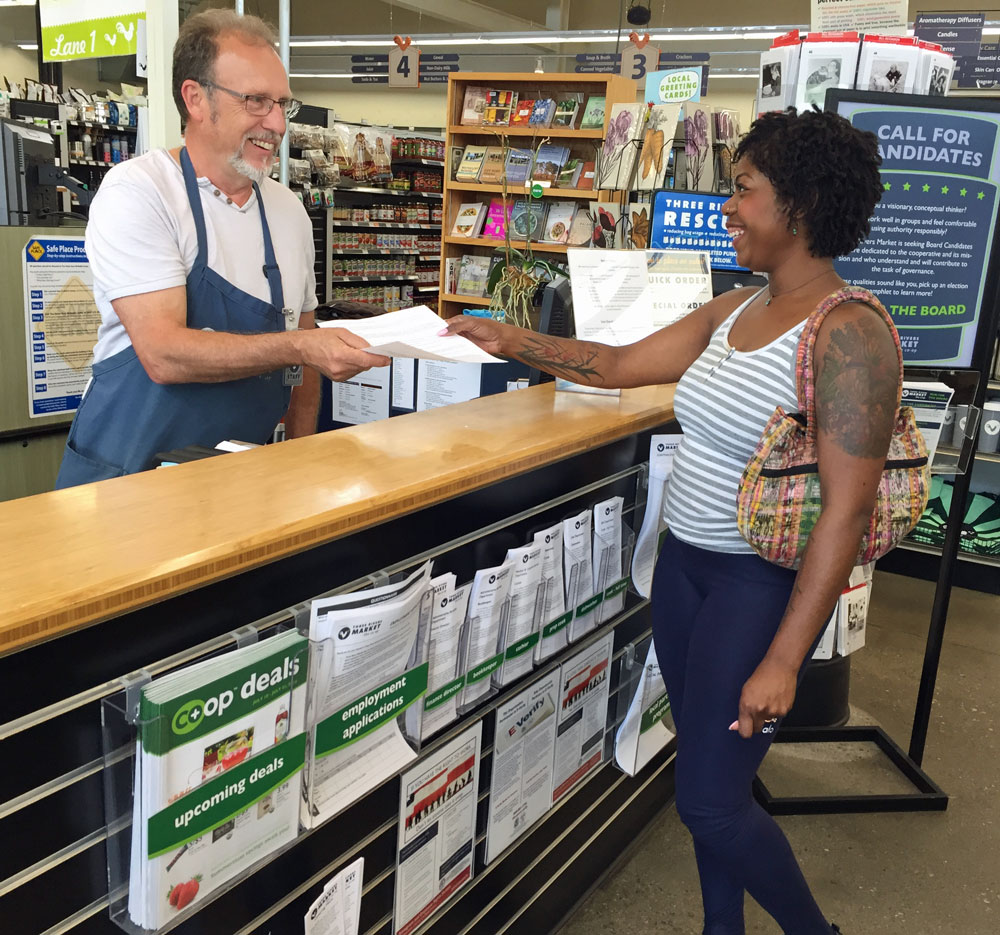 Three Rivers Market's product standards are an expression of our members' values. Which are most important to you? Register now to attend a facilitated discussion with your Board of Directors at The Central Collective.
923 N Central St.
Thursday, September 6th
6:00 pm – 7:30 pm
Registration for this event will be limited to 40 member participants. Please note, only members are invited to attend; we are unable to host guests of members. If we receive greater than 40 participant requests, all requests will be submitted for a lottery drawing. Can't attend but want to participate in the conversation? We'll have additional opportunities in the coming months, including an easy, on-line survey!
Please submit attendance requests for the September 6th event through one of the following methods:
Call the store: (856) 525-2069
Sign up in-store at the Customer Service Desk
Submit request online by clicking here
Product standards are available in-store, on can be found by clicking here.
---