Nourishing Change Record!
---
---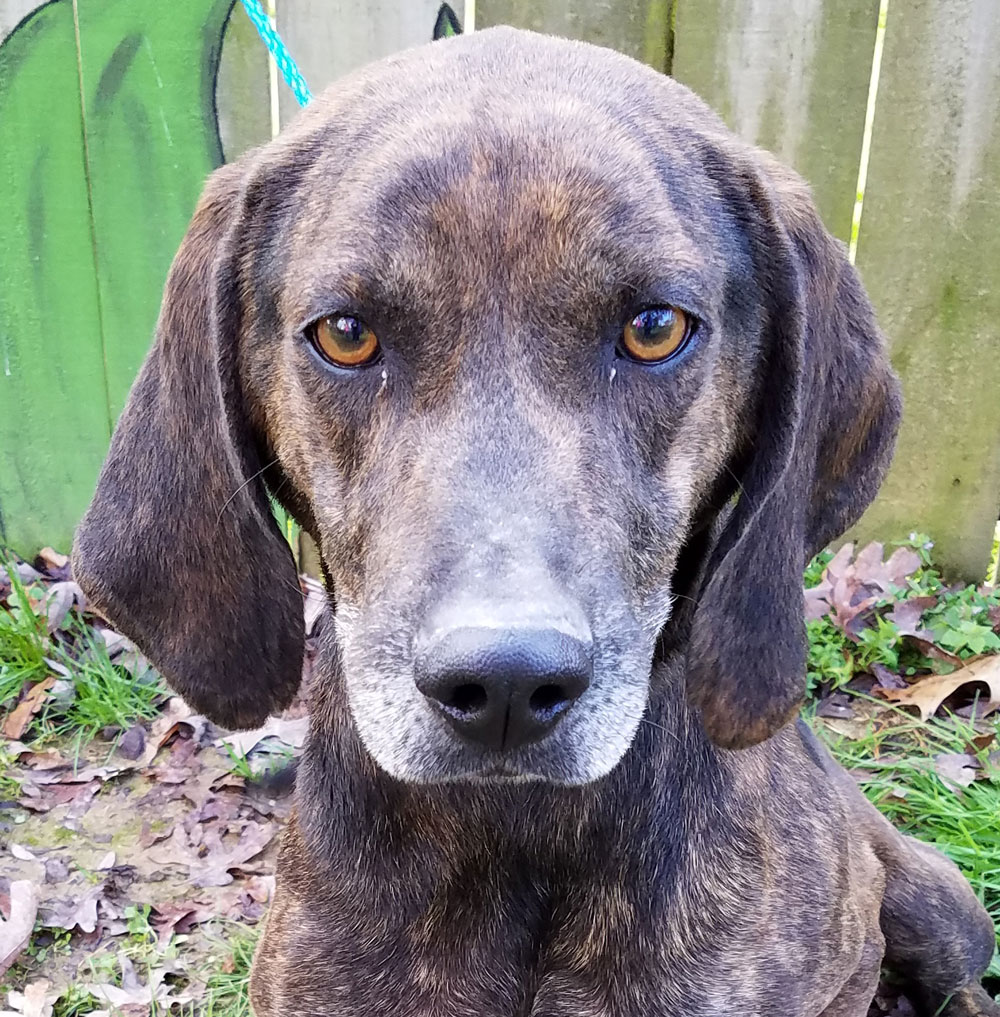 Three Rivers Market's generous customers have contributed to a record donation month for our Nourishing Change program!
Thank you for rounding up at the register and raising $7,336.92 to help abused and neglected children in Knox County. Change will go to recruit, train and retain at least 10 new Court Appointed Special Advocates for CASA of East Tennessee to represent the best interests of children in juvenile abuse and neglect court cases.
For the month of April your donations will help homeless puppies and their nursing mothers at Noah's Arc Animal Rescue. Our goal is to raise $8,500 for a new puppy shelter which will include a fenced outdoor area, plumbing & electric.
---