Nourishing Change – February Totals & March Organization
---
---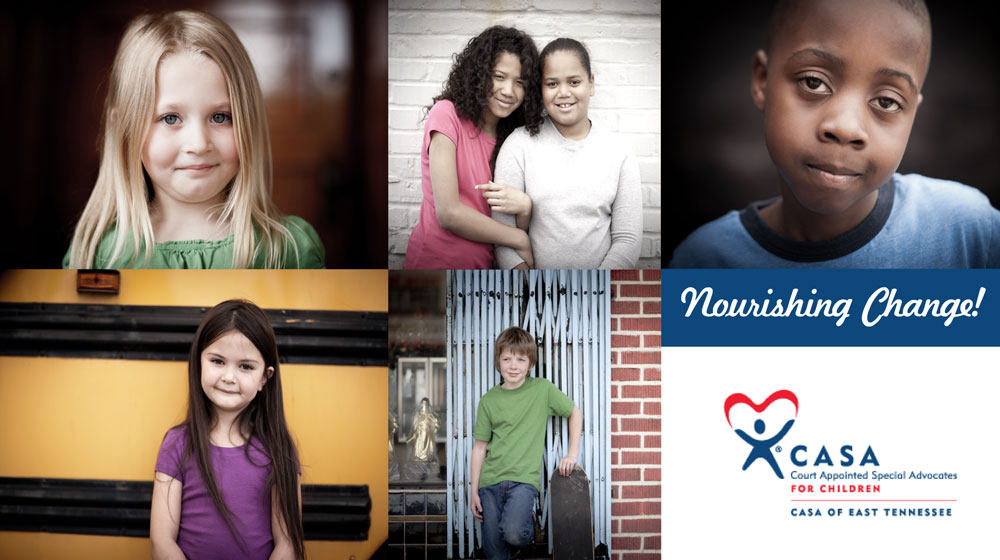 Nourishing Change is our monthly donation program through which we accept donations at our registers on behalf of a selected organization or project.
In February, your donations of $5,955.43 will support housing stability for people in need by providing basic household items for newly-housed people previously without a home. Thank you for saying "yes" at the register for Knox CAC's The Pillow Project last month.
With the new month, we bring in a new Nourishing Change organization. This March your donations will support CASA of East Tennessee. Your change will help abused and neglected children in Knox County. Change will go to recruit, train and retain 10 new Court Appointed Special Advocates to represent the best interests of children in juvenile abuse and neglect court cases.
Learn more about the Nourishing Change program on our website.
---