Noah's ARC Pet Adoption at the Co-op
---
---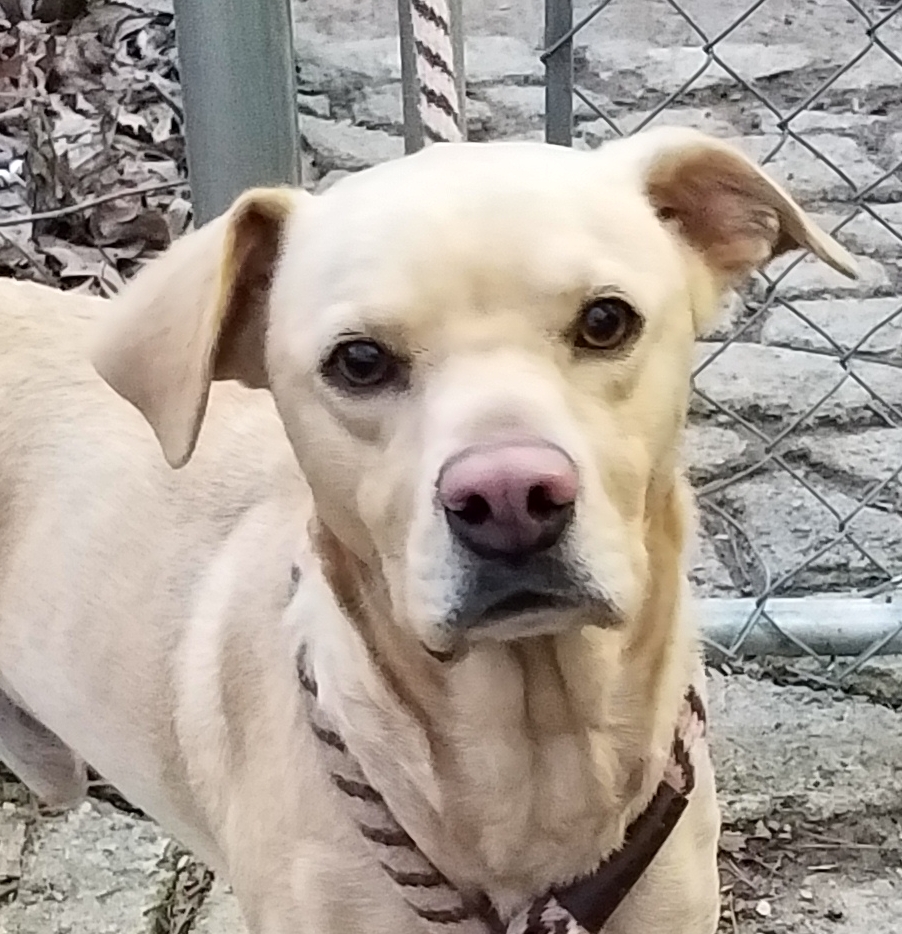 Come meet Noah's ARC Animal Rescue pets looking for their forever home! The pups featured will be some of the dogs here at the co-op on: Saturday, April 14th from 11 am – 3 pm.
They will be available for adoption as they are seeking their forever homes.
For the month of April, your Nourishing Change donations made at the register will help homeless puppies and their nursing mothers at Noah's ARC Animal Rescue. Our goal is to raise $8,500 for a new puppy shelter which will include a fenced outdoor area, plumbing, and electric.
Come visit these sweet canines and learn more about Noah's ARC.
---