Guac about it!
---
---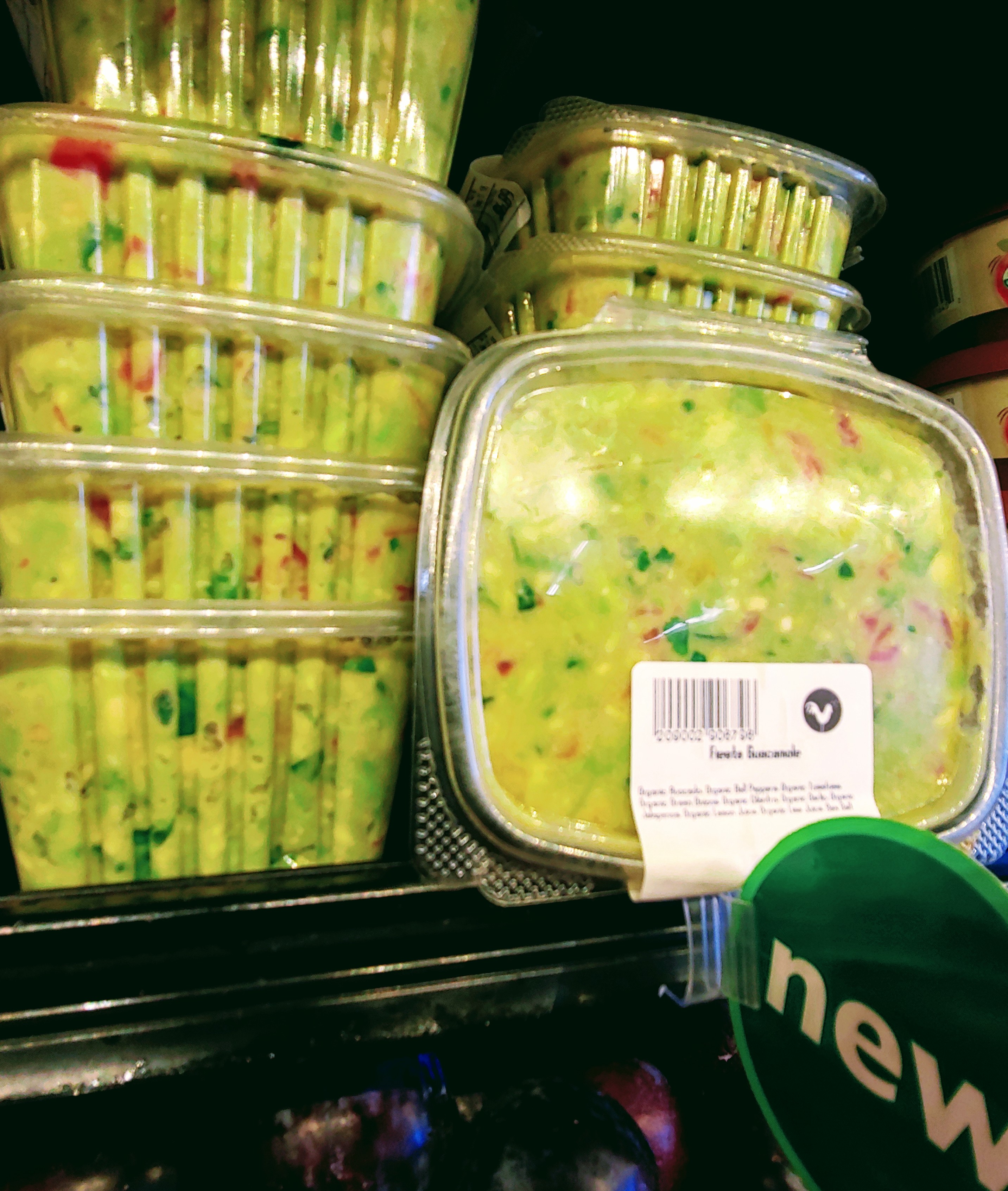 There's a new guac in town – fresh from our 100% organic Produce Department at Three Rivers Market!
Fiesta Guacamole is packed with bell peppers and tomatoes, giving each bite a hearty flavor-packed punch. Rounding out the seasonings are mild jalapenos, cilantro, garlic, green onions, sea salt, lemon juice, and lime juice.
Open it up and give it a good stir to mix in all the goodness. Find it in our produce case today!
---