Get out the Grill!
---
---
Labor Day weekend is a great opportunity to bring out the grill. What better way to say farewell to some of our summer favorites, local, organic peppers & eggplant, then to enjoy them with that hint of char and smoke.
We have a local pepper-palooza with beautiful organic bells from both Spencer Mountain Mennonite Farms (Van Buren Co.) as well as from the Barefoot Farmer (Macon Co.), $3.99/lb.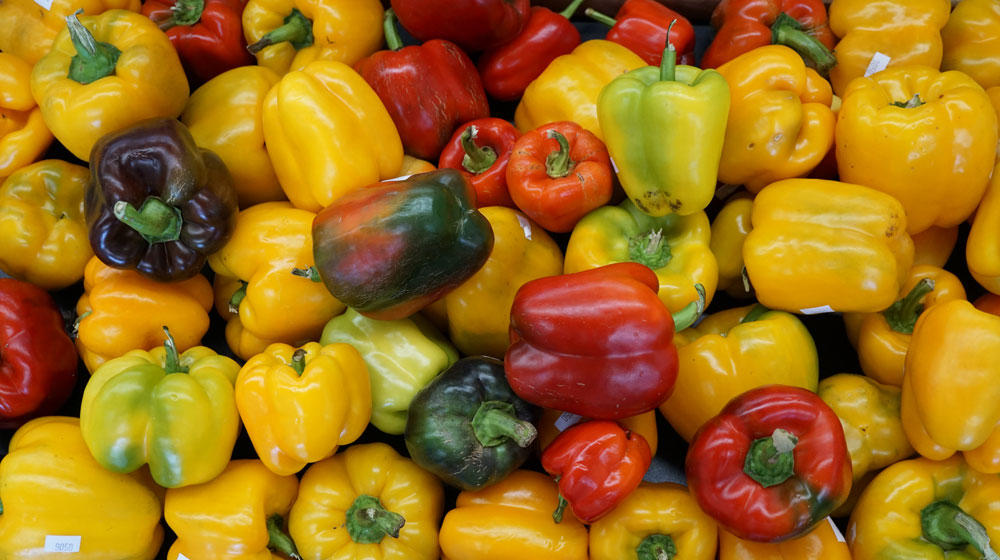 And we have a variety of certified organic, local eggplant grown by Hines Valley Farm (Loudon Co) at $3.99/lb!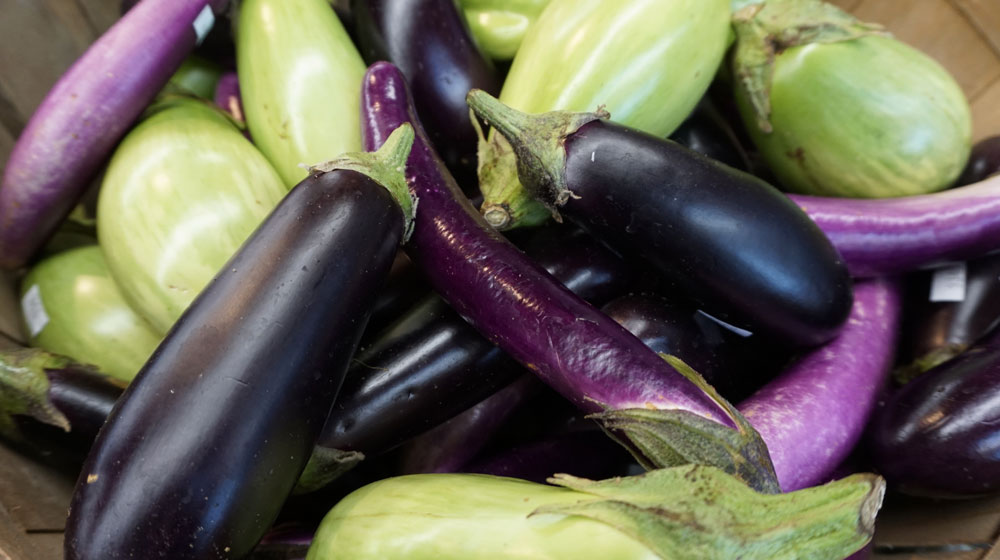 Use this handy fruit & veggie grilling guide from Co+op, stronger together.
---