Breakfast with the Board
---
---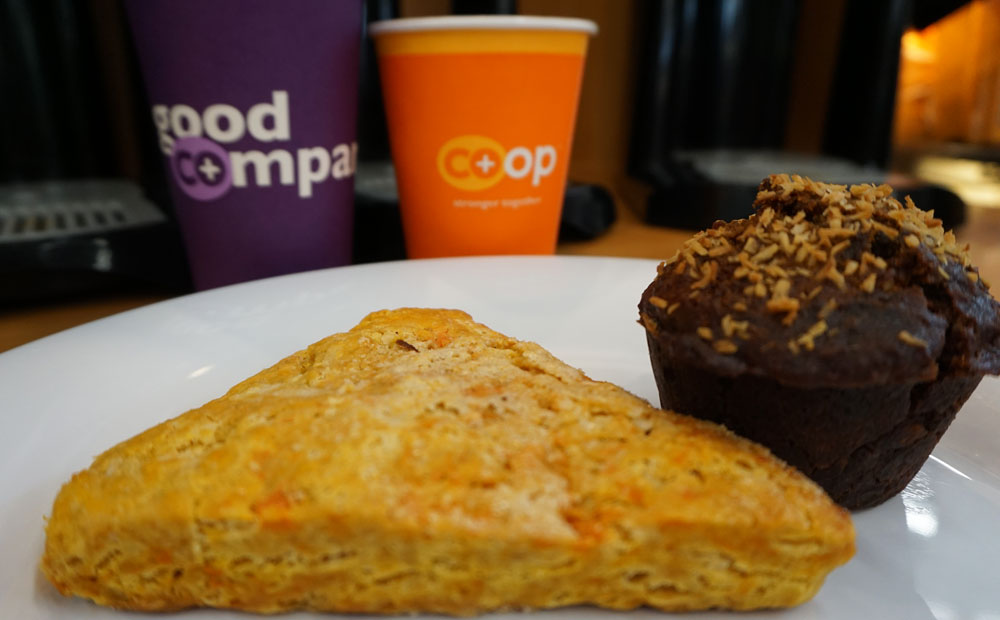 You have a voice in your co-op and we want to hear it!
The Three Rivers Market Board of Directors invites co-op owners to stop by the patio Saturday morning, April 21st, any time between 9:30 am and 11:00 am, and join board members for organic, fair trade coffee and baked goods.
We look forward to meeting you, learning more about what you value in your co-op, and hearing what direction you'd like to see us go in the future.
We hope to see you there!
---